Description
VIRTUAL Craft projects for young art enthusiasts and animal lovers ages 6-10.
Location
Pick Up Materials at HAWS | Complete Project & Zoom Call from Home
Date & Time
Jan to March 2021 | 11:00 AM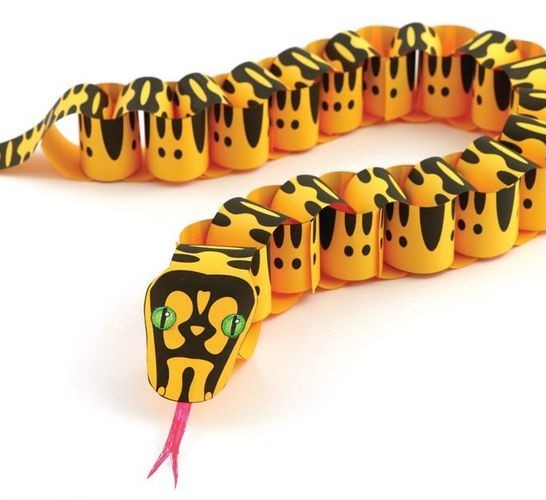 Children will join Denise on an pre-recorded instructional video (which can be viewed on your schedule) to create their project, and then be a part of a fun filled Zoom call (11AM) to share their creations and virtually visit HAWS and all the amazing animals. The first session is FREE and $10-15 per session after that. Each session includes a kit (to be picked up at HAWS) which will provide all materials needed to complete the project!

BUNNIES (FREE!)
Saturday, Jan. 23 (video release)
Saturday, Jan. 30 (Zoom call)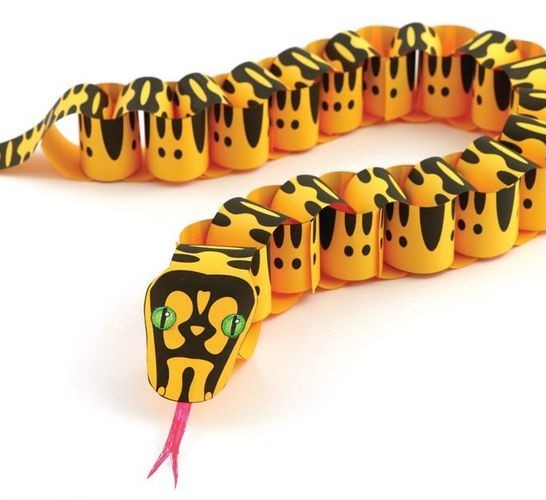 SNAKES
Saturday, Feb. 20 (video release)
Saturday, Feb. 27 (Zoom call)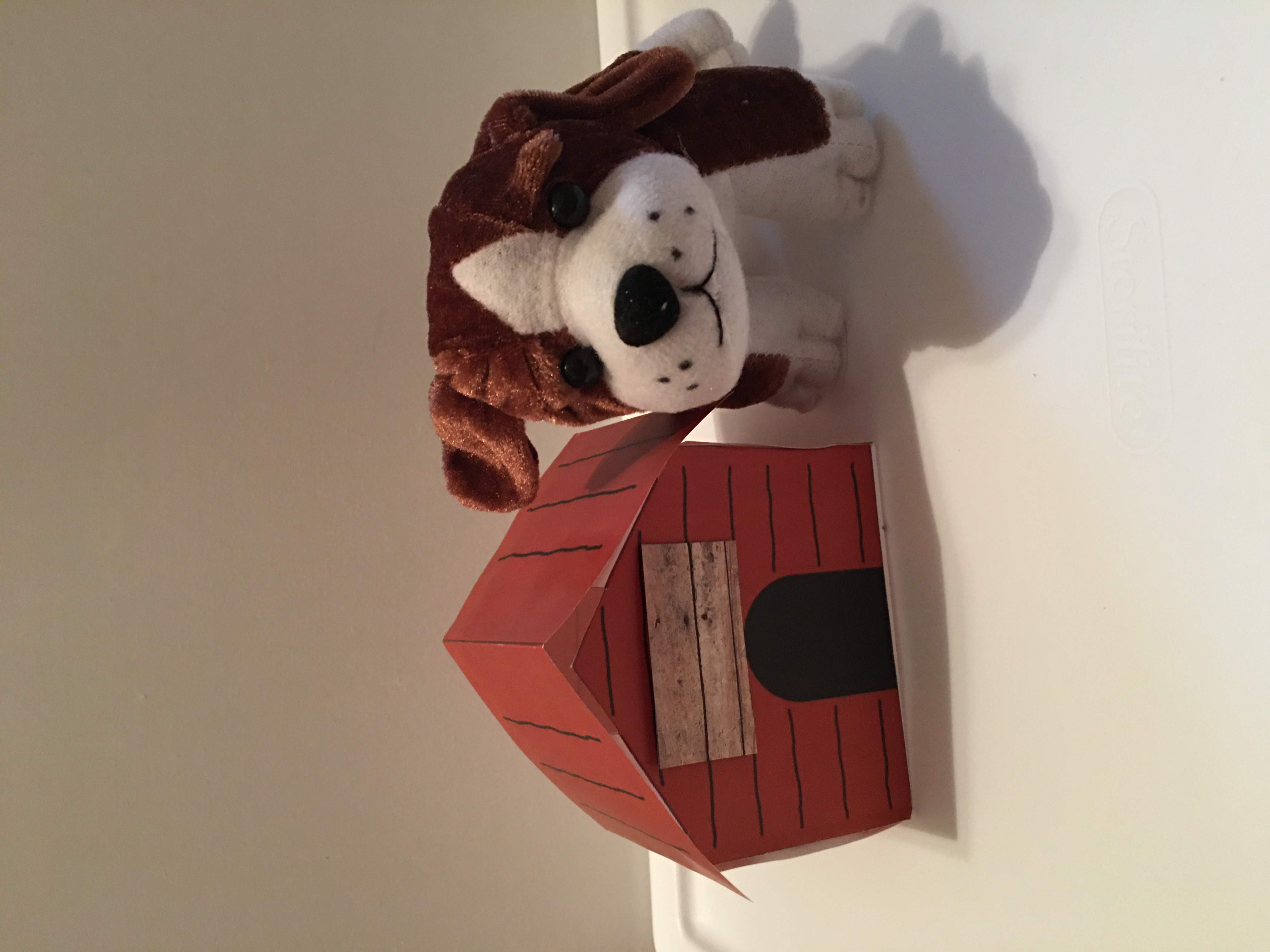 PUPPIES
Saturday, March 20 (video release)
Saturday, March 27 (Zoom call)
Please read and review HAWS Parent Agreement Document before registrating your child. If you understand and agree to all the terms, check the box at the end of the registration form.