Description
For high school students interested in pursuing a career with animals.
Location
Zoom Call from Home
Date & Time
Monthly during the school year | 6:00pm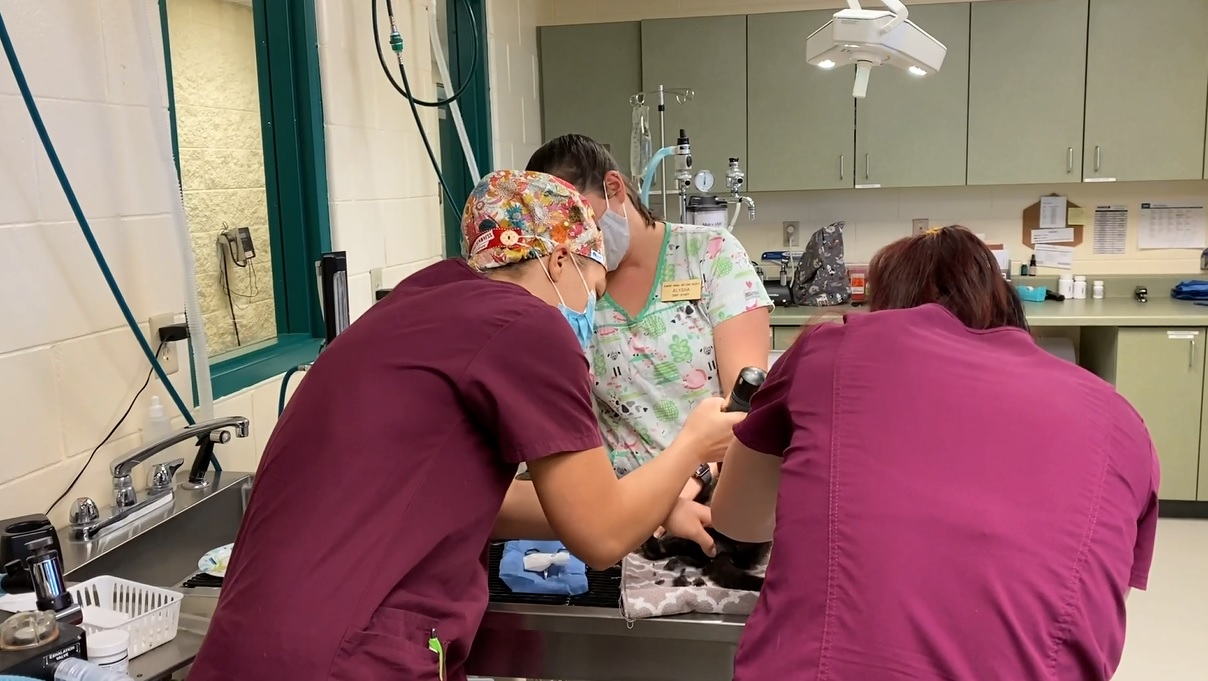 HAWS Animal Career Exploration (ACE)

"Veterinarian" is usually the first thing that pops into someone's head when thinking about jobs with animals. But how much do you really know about becoming vet, and did you know there are TONS of other animal related careers? Are you creative? Maybe you'd enjoy a job as a groomer. Good problem solver? Perhaps you could become a great dog trainer. Interested in law enforcement? What about a job as a Humane Officer? HAWS Animal Career Exploration (HAWS ACE) is a program for teens in 9th – 12th grades to learn about the variety of careers available in animal care.
Attendees will get a chance to hear from speakers working in different animal-related jobs and learn more about HAWS and our mission.
How realistic are the things you've seen on TV about veterinarians and humane officers? What does it actually take to work those jobs and others? What kind of training do you need? Join HAWS ACE and find out!
Due to considerations of COVID-19 ACE will be held virtually this year. Attendance will allow students to hear an animal professional talk about their career and what students should focus on now in order to prepare for that career, followed by an opportunity for Q & A.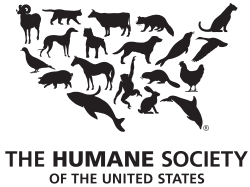 Wednesday, March 3rd
6:00pm-7:30pm
Megan Nicholson – Wisconsin State Director for HSUS
A long-time advocate for animals and Wisconsin resident for over 30 years, Megan came to the Humane Society of the United States with a background in government relations. Her passion for all things hooved, furry, scaled and feathered fuels her efforts to strengthen Wisconsin's animal protection laws. Learn about the many projects she's been part of and how she works to advocate for animals in WI & beyond!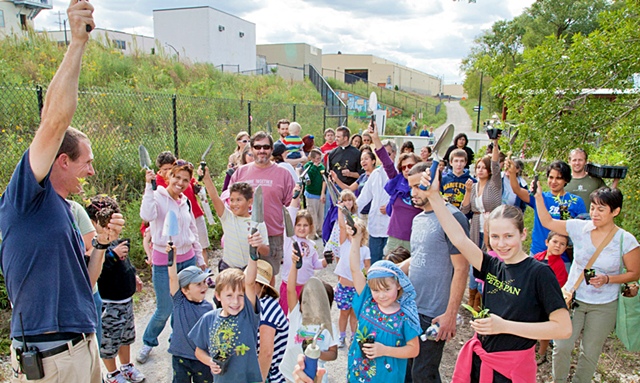 Wednesday, April 7th
6:00pm-7:30pm
Maggie Steinhauer – Wildlife Biologist at the Urban Ecology Center

Maggie is the Research and Community Science Coordinator at the Urban Ecology Center, whose mission it is to connect people in cities to nature and each other. The research team works with community scientists to conduct a variety of monitoring projects in urban greenspaces examining wildlife that rely on them. Maggie will talk about the pathway that led her to this career and take a deeper look at the wildlife happenings at the UEC.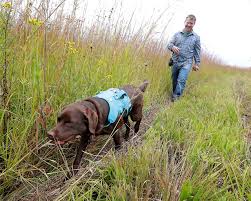 Wednesday, May 5th
6:00pm-7:30pm
Cory Gritzmacher – Conservation Dog Handler at Mequon Nature Preserve
Cory is the Director of Restoration and Operations at the Mequon Nature Preserve. He works with Tilia, the on-staff conservation dog, sniffing out invasive species like wild parsnip and animals like salamanders on the 444-acre preserve. Learn more about this human/canine team and how they work together to stop the spread of invasive species throughout Wisconsin.
Please read and review HAWS Parent Agreement Document before registering. If you understand and agree to all the terms, check the box at the end of the registration form.