Description
A club for high schoolers interested in a career with animals
Location
HAWS - 701 Northview Road, Waukesha WI 53188
Date & Time
One Wednesday a Month, Dates Below | 6:00-7:30PM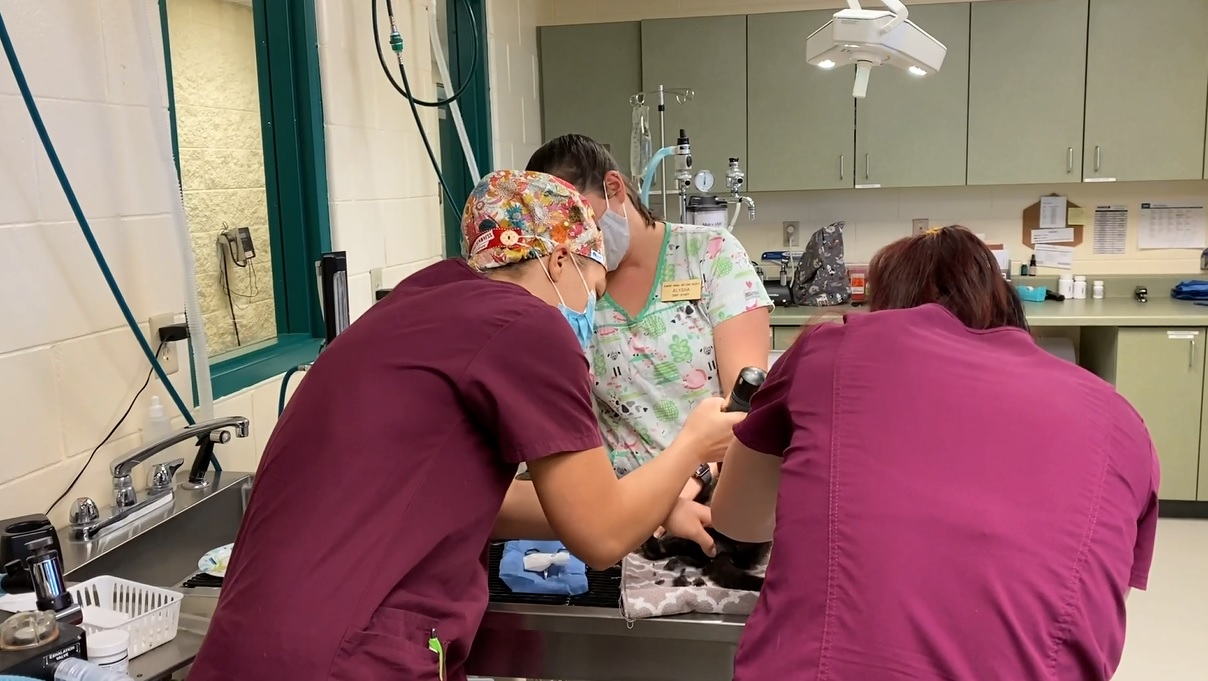 HAWS Animal Career Exploration is a club for high school students interested in pursuing a career with animals! "Veterinarian" is usually the first thing that pops into someone's head when thinking about jobs with animals. But how much do you really know about becoming a vet and did you know there are TONS of other animal related careers? Are you creative? Maybe you'd enjoy a job as a groomer. Good problem solver? Perhaps you could become a great dog trainer. Interested in law enforcement? What about a job as a Humane Officer? HAWS Animal Career Exploration (HAWS ACE) is a program for teens in 10th – 12th grade to learn about the variety of careers available in animal care. Members will get a chance to hear from speakers working in different animal-related jobs, what skills and training are needed to do those jobs. They will also learn more about HAWS and our mission, and get some hands on experience working with animals. Join HAWS ACE today! Meetings are held on one Wednesday a month per semester.
Second Semester Meeting Dates & Guest Speaker Line Up:
September 27 -HAWS Executive Director
October 25 - Wildlife In Need Center: Careers with Wildlife
November 29 -Certified Vet Technician and Certified Vetrinary Massage and Rehab Therapist
December 13 -speaker TBD
HAWS Parent Agreement & Kindness Pledge
Please read and review HAWS Parent Agreement Document before registering. If you understand and agree to all the terms, check the box at the end of the registration form.