Description
Enjoy private access to walking trails, hot cocoa and a scavenger hunt game.
Location
Schallock Center for Animals - W330 S1205 County Rd C, Delafield
Date & Time
Saturdays & Sundays | 5:00PM - 6:15PM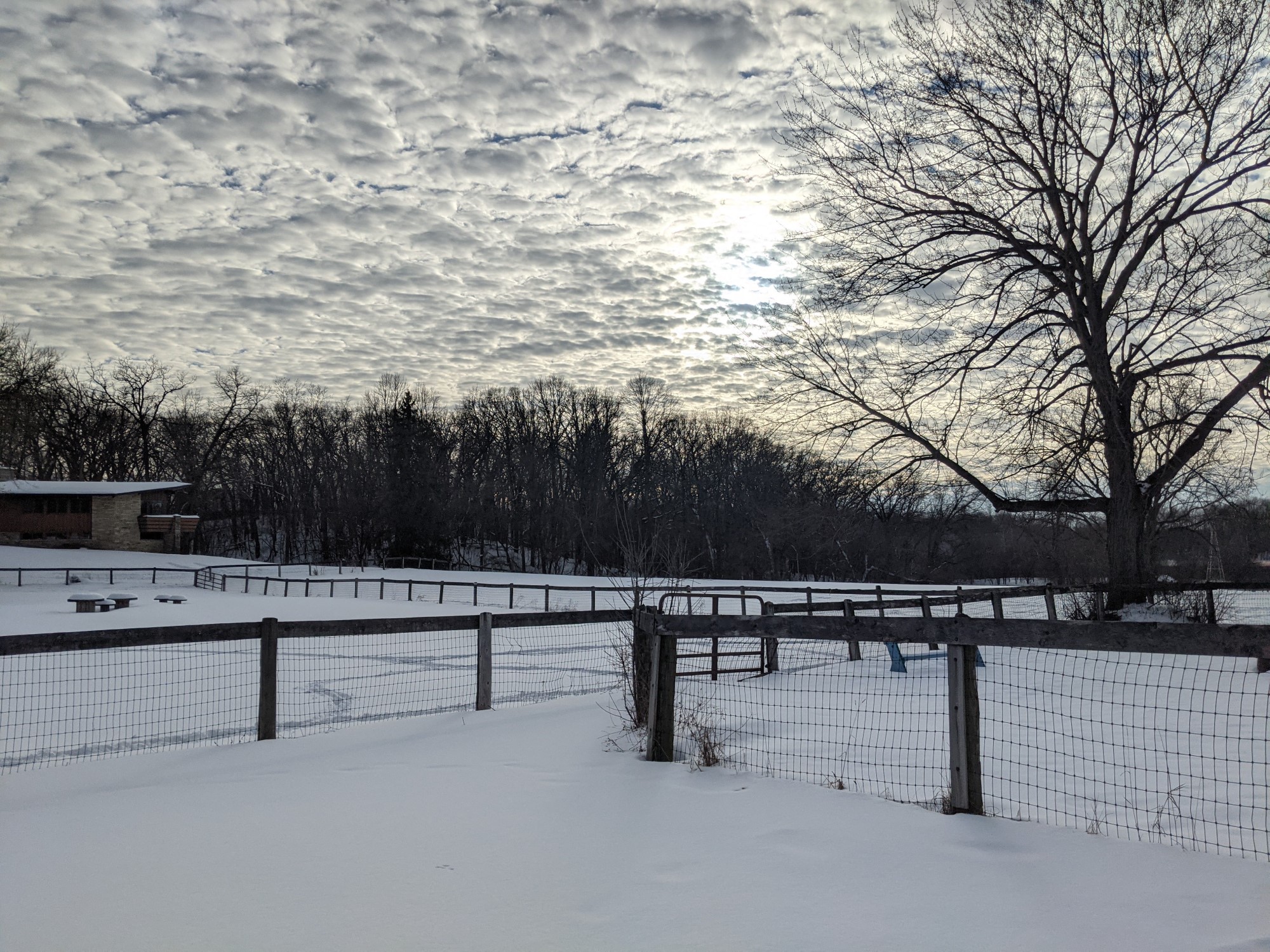 Zen-Paw Walks
Slow down and zen out at SCA
We invite you to slow down and zen out at the new Schallock Center for Animals. Take an early evening hike complete with hot cocoa to drink, a scavenger hunt to play and an abundance of nature to enjoy.
Make yourself hot cocoa stand available to keep you warm on your walk
Private access to the walking trails and relaxation at the lighted gazebo
Optional scavenger hunt with a prize for the group's winner
Important Notes:
Time is 5:00-6:15PM.
Maximum group size of 6.
Any participant(s) under 18 years old must be accompanied by an adult at all times.
All dogs must be on leash at all times. Waste to be picked up and disposed of at waste station.
Experience takes place entirely outdoors; please dress appropriately for the weather.
Indoor bathroom access is available.
Masks are required and social distancing will be maintained when interacting with staff.