Cat Behavior
Did you know that many of the issues you may deal with as a cat owner can be easily remedied and often completely resolved? Let our Cat Behavior Department help you with common kitty concerns ranging from litter box issues, to inappropriate nipping or biting, to resolving cat-to-cat aggression. Learn more here!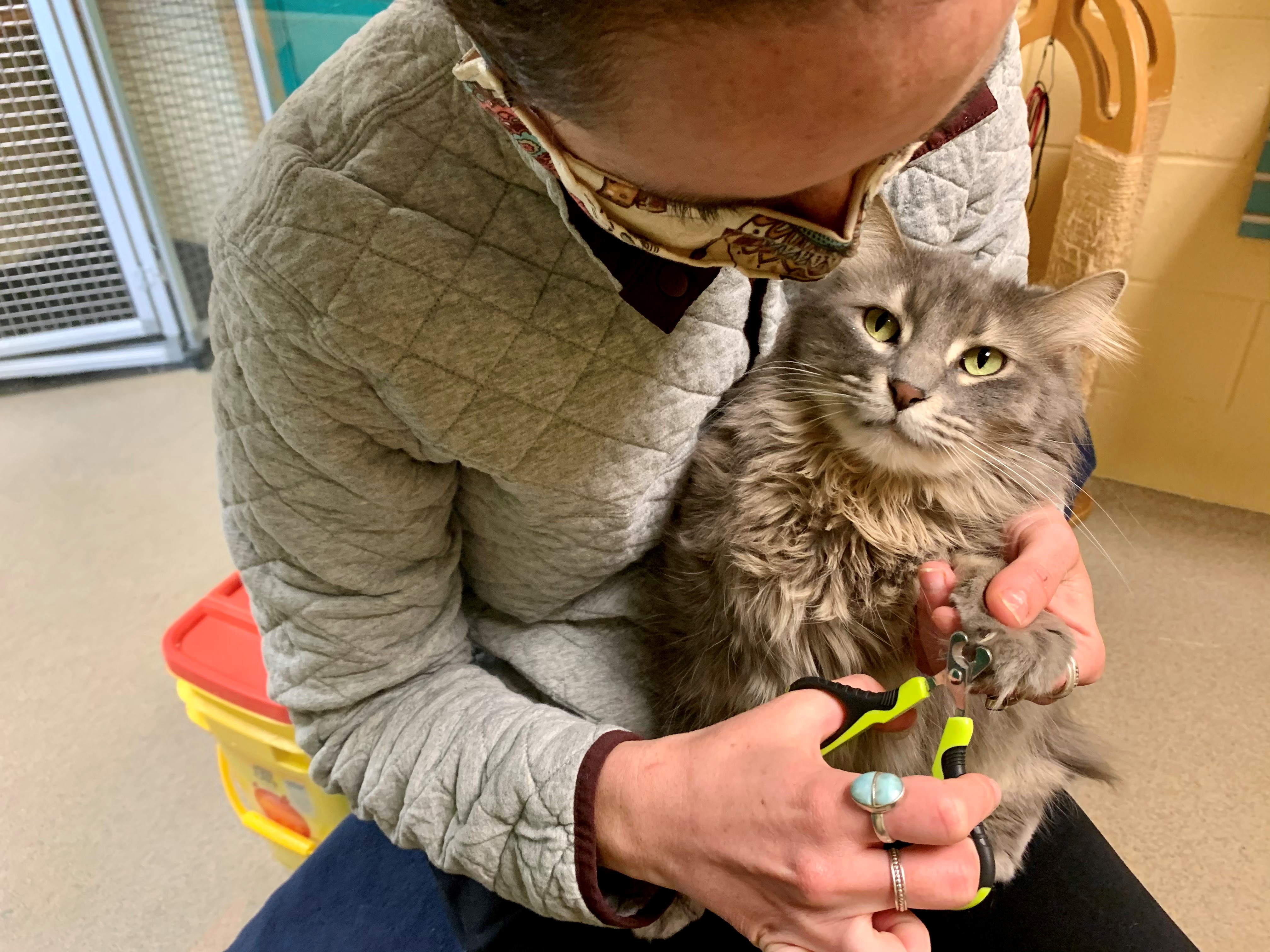 Cat Pedicures
Remove the stress from nail trims by allowing HAWS behavior staff to give the pedicure to your kitty!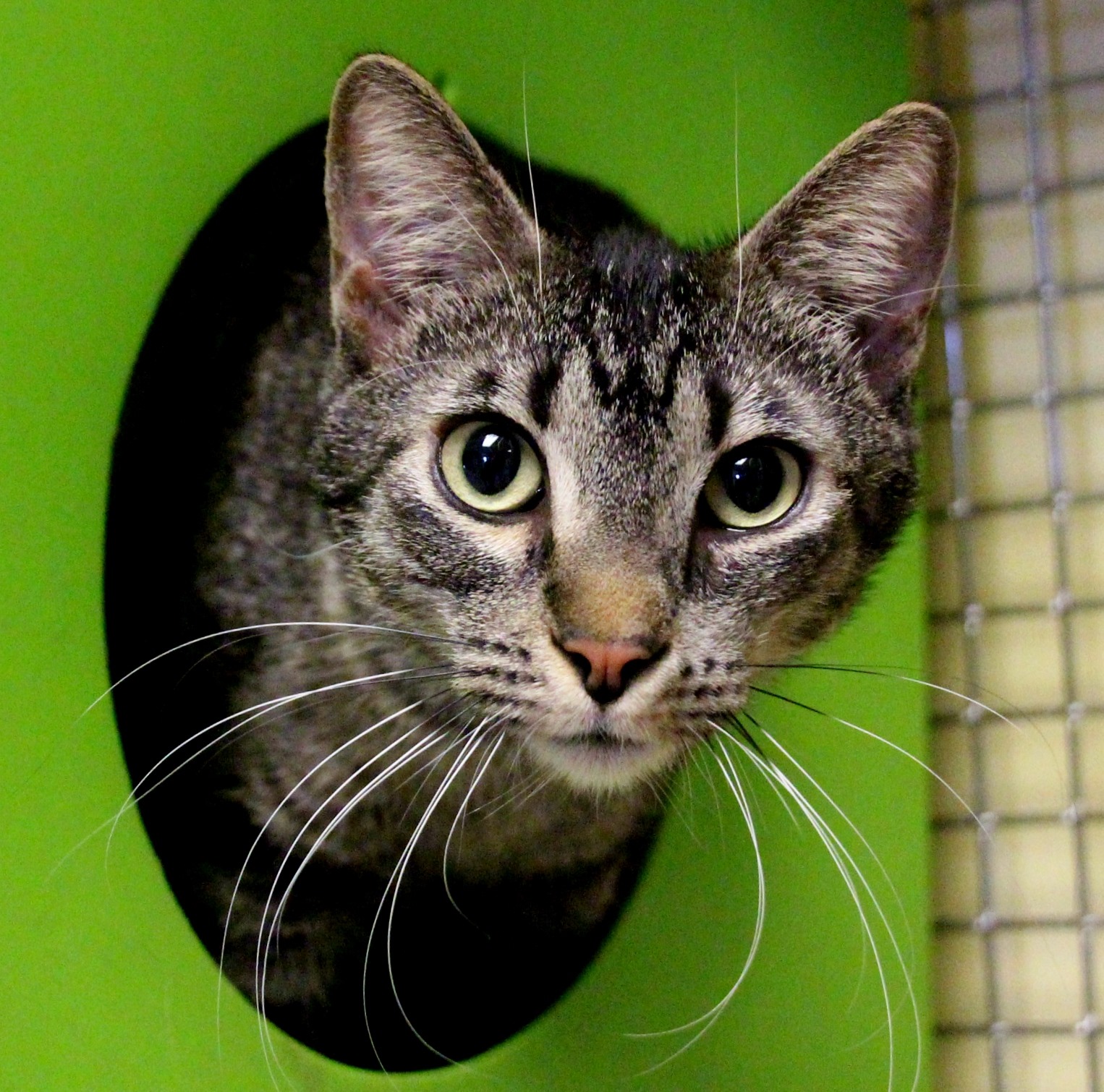 Cat Consults
Our Cat Behaviorists are here to make your lives a little easier for both you and your feline family members. We have a variety of services including one-on-one in person and phone consults, webinars, video guides and more.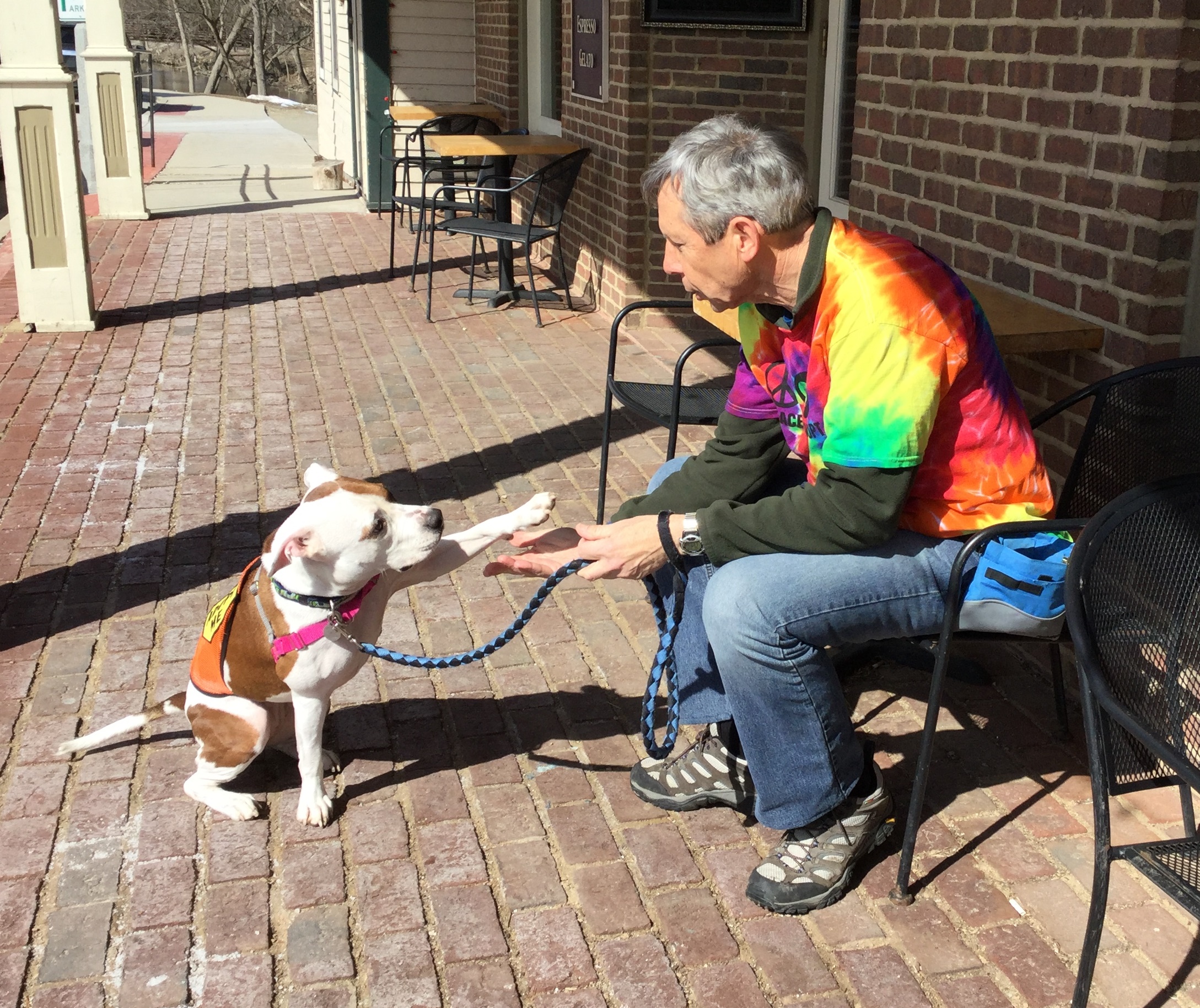 Behavior Dept. Gift
Donate to support our team's efforts, including our all-volunteer Mod Squad, helping pets work through behavior issues and become the best-possible adoption candidates.