Description
A club for kids in 6th through 8th grade who are passionate about caring for and protecting animals!
Location
HAWS - 701 Northview Road, Waukesha WI 53188
Date & Time
Thursday (+ Sat. OR Sun.) | Weekdays 6:00 PM-7:30 PM | Weekends 9 AM-11AM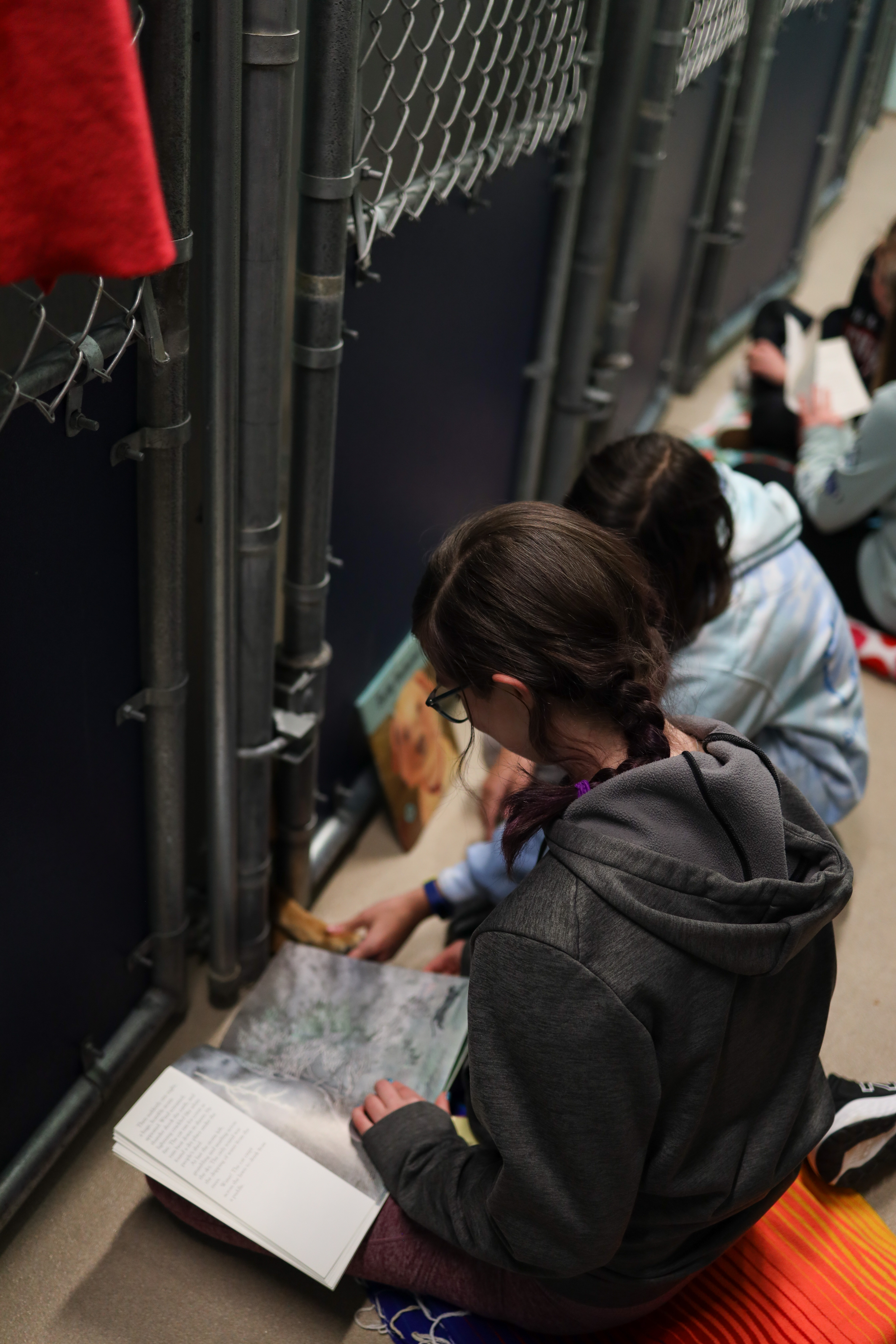 Critter Club is a unique education and volunteer opportunity for kids in the 6th through 8th grade who have a passion to help and protect animals. Critter Club members attend educational programs on Thursdays at HAWS and volunteer at HAWS on Saturday or Sunday mornings. A Critter Club session will run for an entire school semester.
Children interested in becoming a member of Critter Club must complete an initial application located on this page then submit recommendations from two non-related adults (teachers, ministers, scout leaders, etc.) and write an essay about why pets are important. Send these to [email protected]. Upon approval (please allow 24-72 hours), you will be emailed a private link to complete registration and payment ($180).
Fall Meeting Dates
Weekday (6:00-7:30pm):
September- Thursday 14, Thurday 21
October- Thursday 5th, Thursday 12th, Thursday 19th
November- Thursday 2th, Thursday 9th, Thursday 30th
December- Thursday 7th, Thursday 14th
Weekend (9:00-11:00):
September- 16 or 17, 23 or 24
October- 7 or 8, 14 or 15, 21 or 22
November- 4 or 5, 11 or 12
December- 2 or 3, 9 or 10, 16 or 17
HAWS Parent Agreement & Kindness Pledge
Please read and review HAWS Parent Agreement Document before registering your child. If you understand and agree to all the terms, check the box at the end of the registration form.