Description
A educational group for children 6-12 years old
Location
HAWS - 701 Northview Road, Waukesha WI 53188
Date & Time
KHAWS Fridays (See dates below)| 6-7:30 pm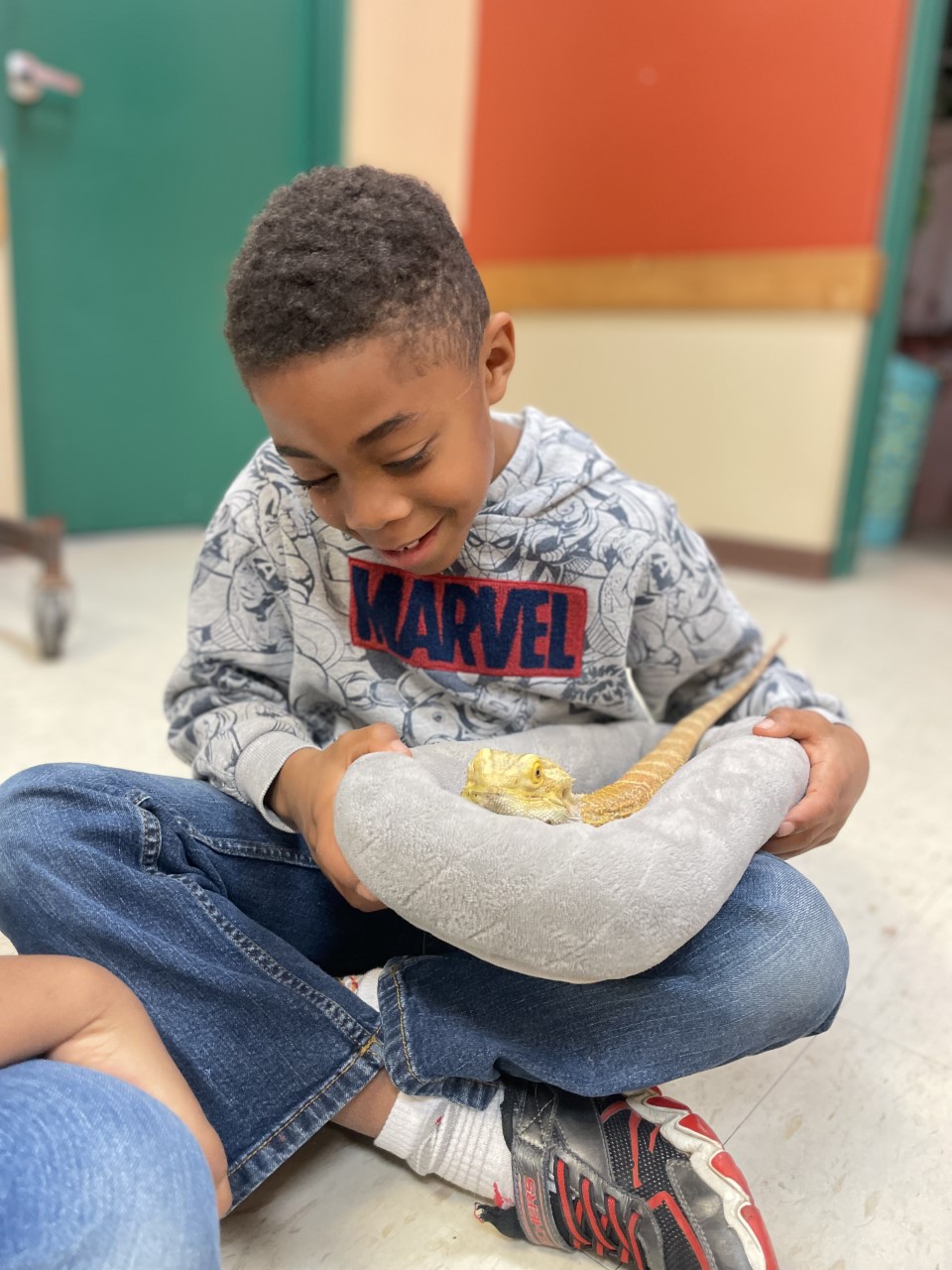 KHAWS is an educational program for kids between the ages of 6-12. Children will learn about animal safety and pet care responsibilities, while interacting with the shelter's animals. Meetings are held two Friday nights a month from 6-7:30pm per semester. Each month will feature an animal related activity, and children will participate in several activities around the shelter such as socializing animals and making pet toys and treats!
First semester meeting days:
September 15 & 29
October 13 & 27
November 10 & 17
December 1 & 15
HAWS Parent Agreement & Kindness Pledge
Please read and review HAWS Parent Agreement Document before registering your child. If you understand and agree to all the terms, check the box at the end of the registration form.