Description
A special reading program for children in 3rd through 5th grade.
Location
HAWS Schallock Center for Animals | W330 S1205 County Rd C, Delafield
Date & Time
Mondays 4-5:30 PM | Dates below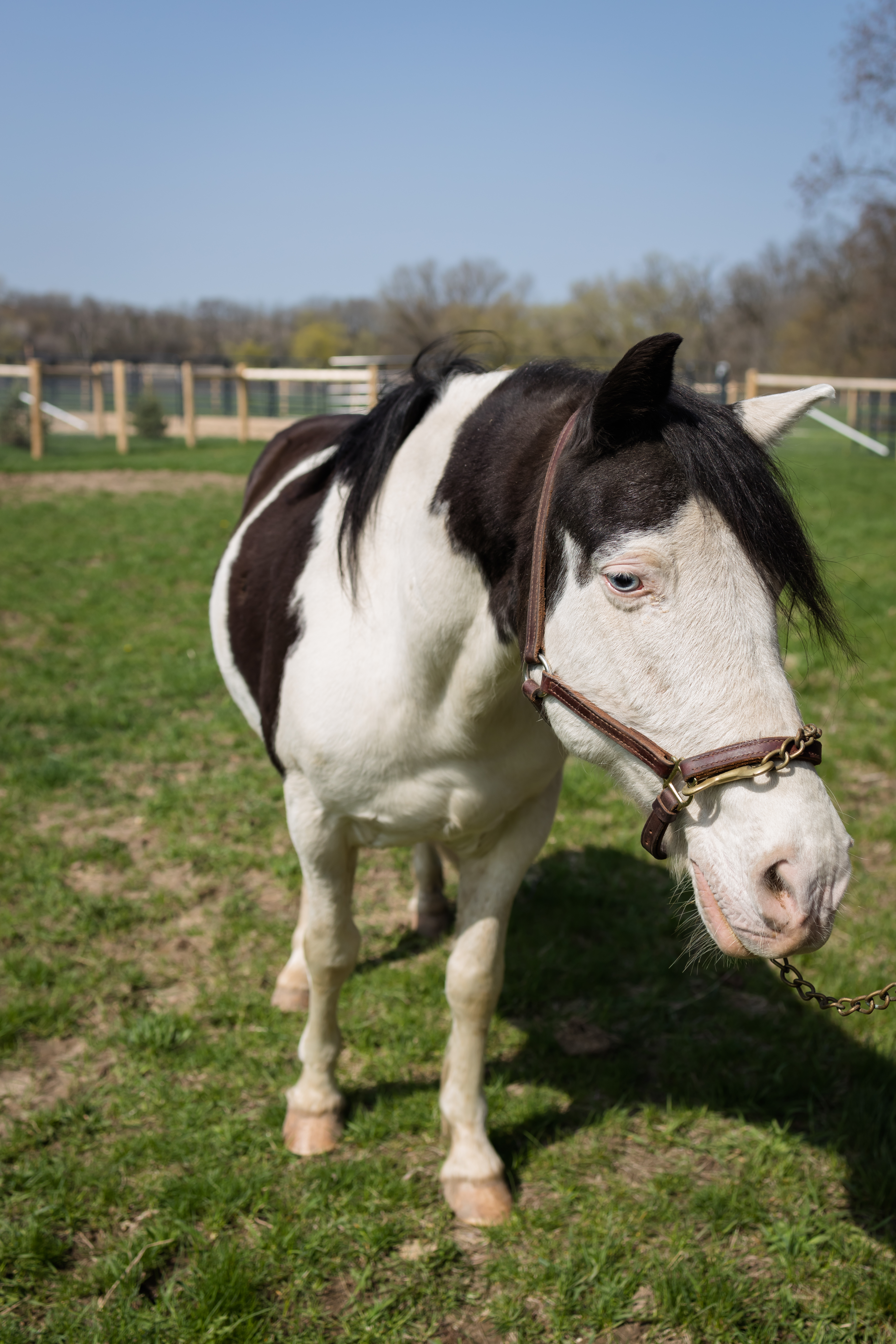 Do you have a 3rd, 4th or 5th grade student who likes reading? Perhaps a reluctant reader? Reading to an animal can support readers of all levels and encourage them to build skills while feeling comfortable with an animal through companionship. Talk about a win-win! We invite your child to join our book club that will encourage kids to practice their reading skills by reading Misty of Chincoteague to a Chincoteague pony himself, Skittles! We will also discuss the various topics and themes in the book, including but not limited to caring, compassion and empathy. Children will have an opportunity to practice the themes read in the book through hands-on care and equine encounters, please dress for the weather and wear close-toed shoes. This program takes place in our barn with horses; maximum capacity is 12 kids.
Program will run on Mondays, from 4-5:30 PM.
Fall Dates:
October 23- December 11 (no meeting week of Thanksgiving)
HAWS Parent Agreement & Kindness Pledge
Please read and review HAWS Parent Agreement Document before registering your child. If you understand and agree to all the terms, check the box at the end of the registration form.